Since 2015, we have been working on social impact and meaningful communication.
We have worked with more than
100 organisations on communication, fundraising, digital campaigns, training, consultancy and strategy.
We would like to continue to develop and evolve together with even more organisations.
Let's work together for a better world.
First digital agency working 100% for social impact
Unlock The Full Potential of
Your Impact
Realistic Strategies and Planning
Trainings and consultancy
Meaningful Workload and Outputs
Communication, commitment and solution orientation
Sustainable Funds and Impact
Planning for lasting impact in the medium-long term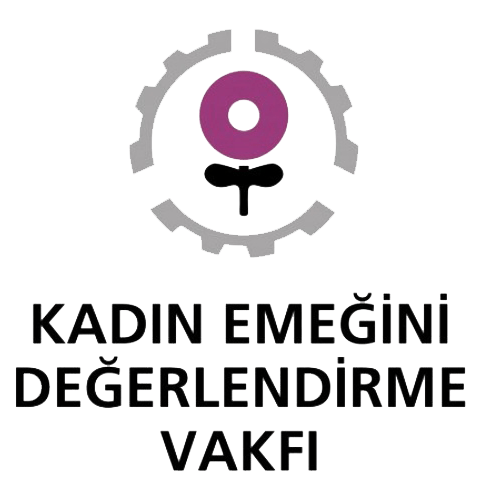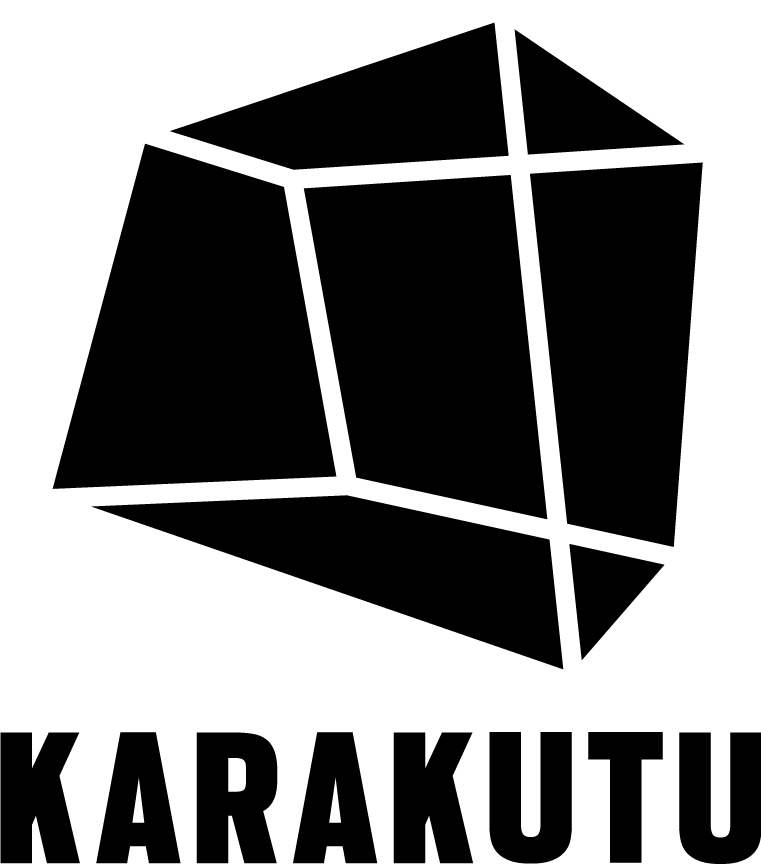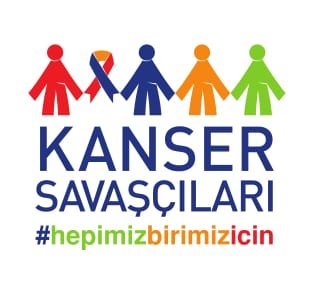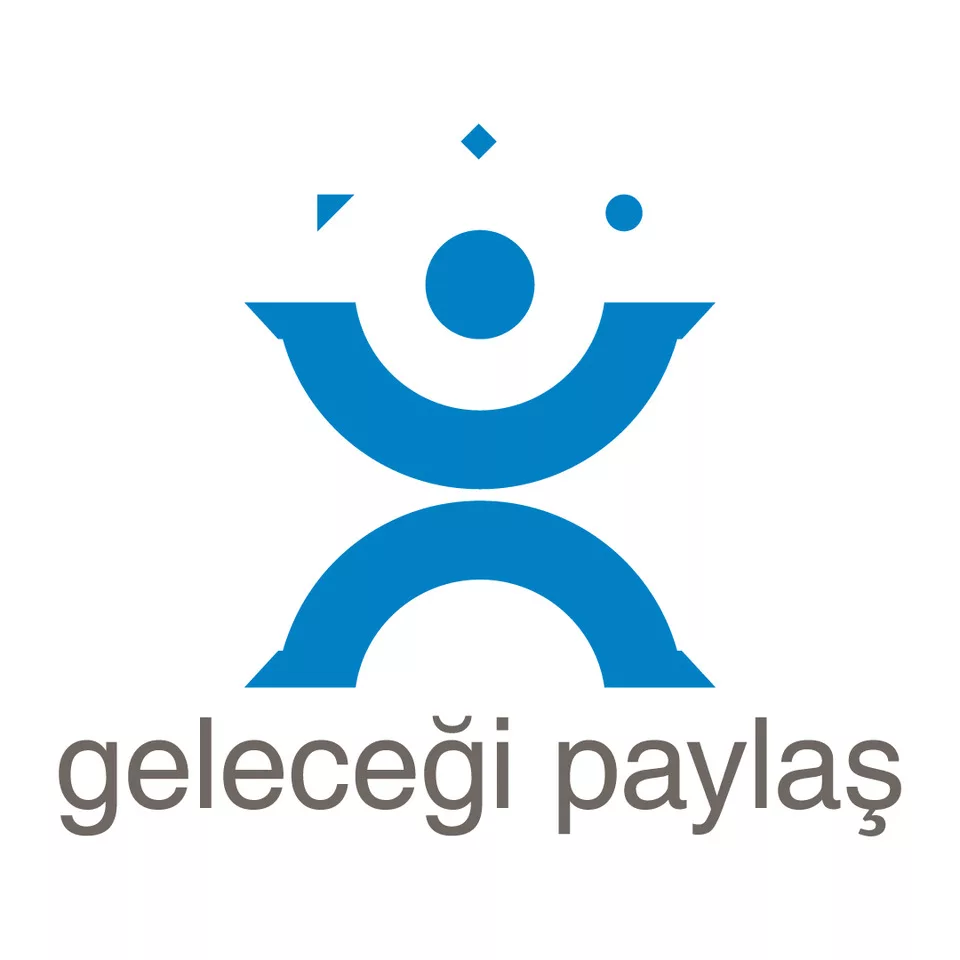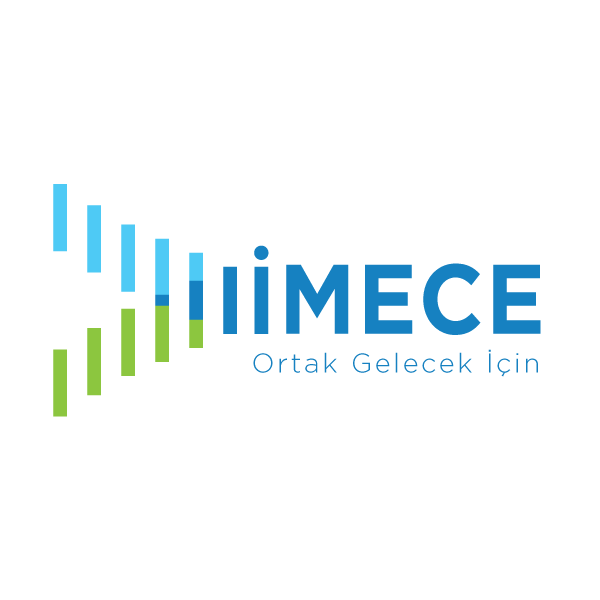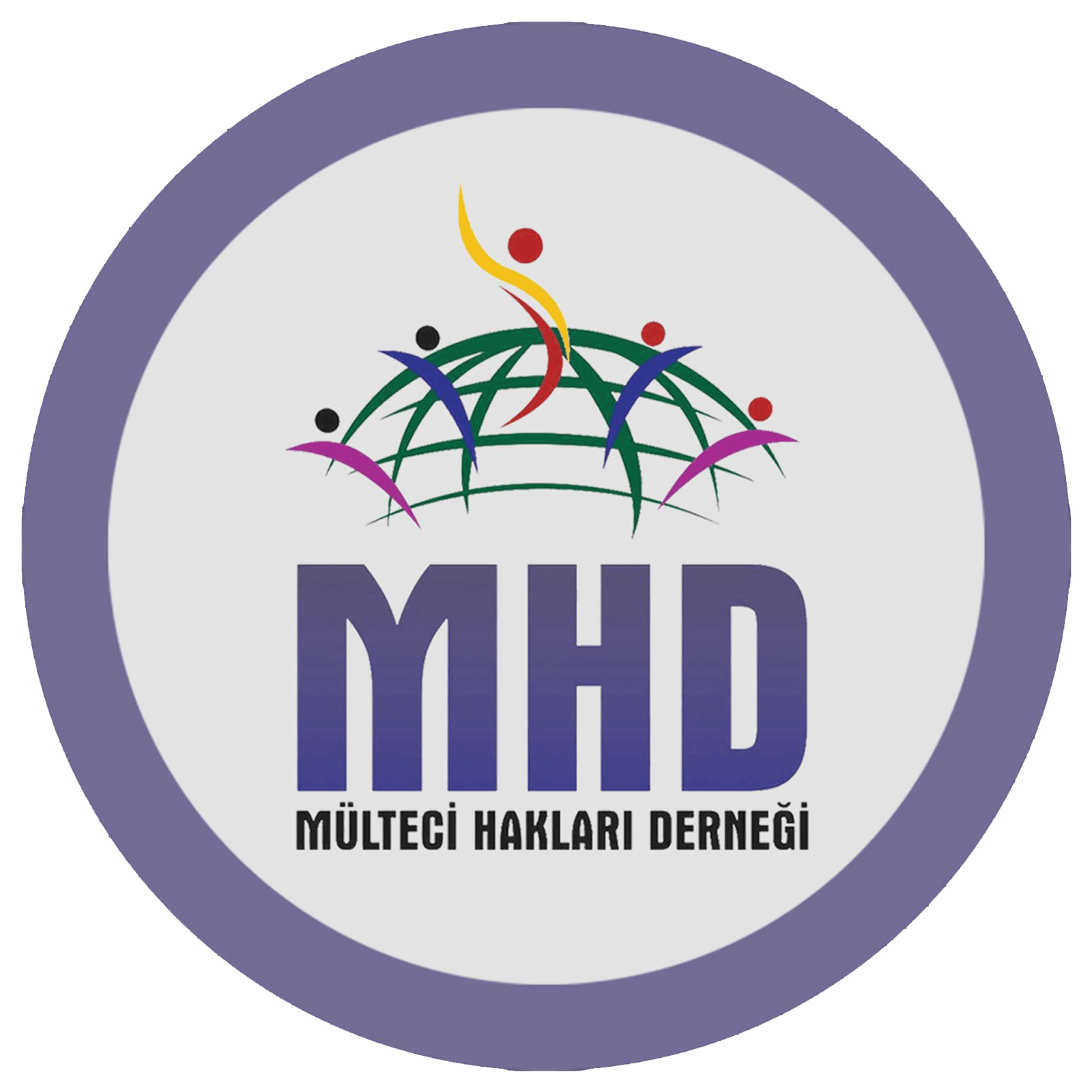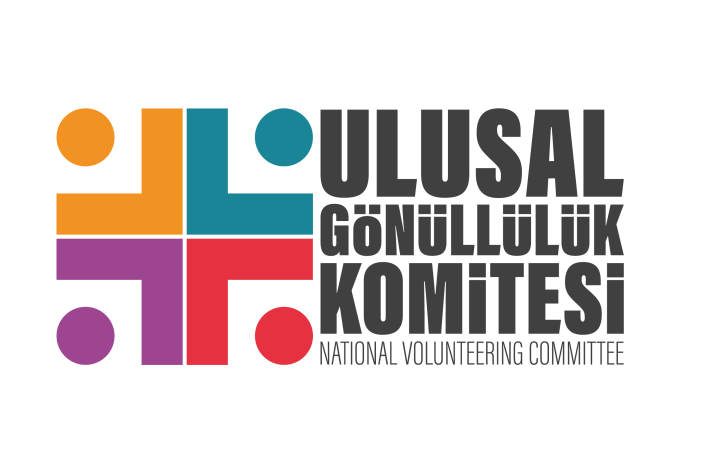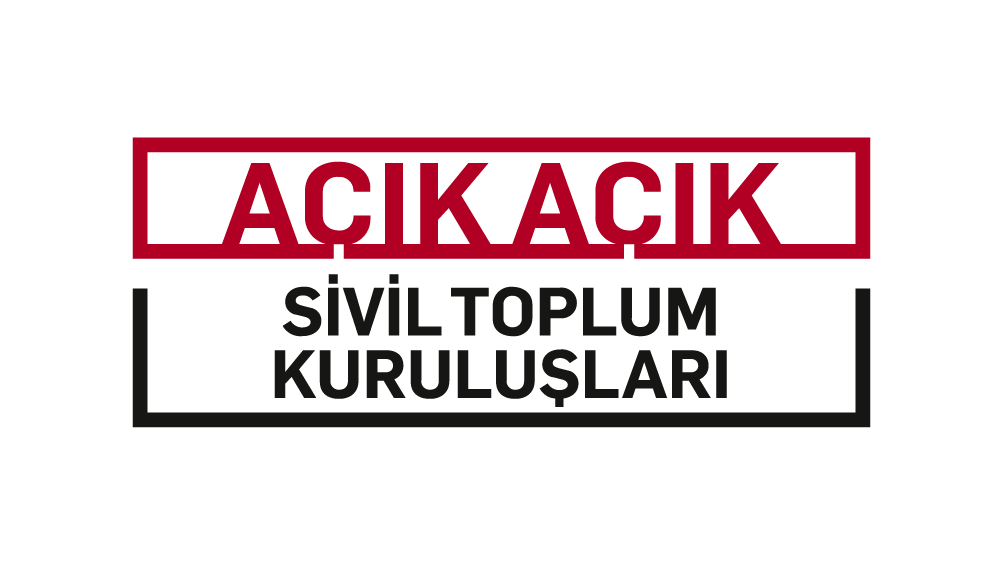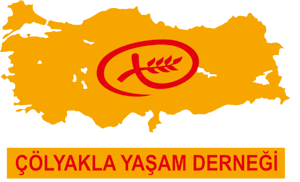 Then it's time for us to work together.
The way to get better is not to focus on more,
but what is meaningful.