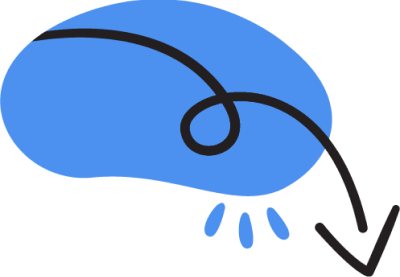 People are becoming more mindful in the modern-digitalized world. Thus social good should not be limited to non-governmental organizations or social initiatives.
Our aim is to create the foundation of impactful communication for all organizations.
The desire to create meaningful connections is at the heart of our work. We believe that effective communication and inclusive design can close gaps, inspire positive change and create unbreakable bonds. Our goal is to help you authentically connect with your audience, develop strong relationships with your supporters, donors and build a long lasting community around your organization.
It's not only nature that's changing. People and societies are also changing. Like nature's need for transformation and re-creation, having a meaning is also necessary for humans.
Thus it is more important to communicate for the better, not for more.
Striving for more can diminish both nature and people. But striving for what is more meaningful will multiply what is valuable.
We develop impactful communications, raise funds, build campaigns, create designs but want to make sure that all these acts produce meaningful outputs for both nature and humans.


Eğitim Mah. Uğureli Sk. Sadıkoğlu Plaza 5 No:4D Kadıköy-İstanbul