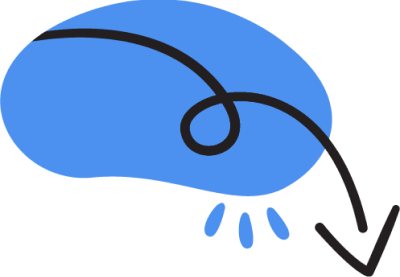 A digital/creative agency focused on social good.

We focus on creating practical outputs that turn ideas into tangible results. We go beyond concepts by providing functional and effective solutions. Our team combines expertise with industry insights to meet the practical needs of followers and target audiences. Our aim is to provide practical solutions that deliver measurable results, helping organisations achieve goals and create meaningful impact.
In pikan, we prioritize creating comprehensible outputs that effectively communicate messages to the target audience. We translate complex information into accessible formats through clear and social good-focused copywriting, intuitive design and visual storytelling tools. We aim to help organizations to meet their goals, encourage meaningful interaction and build lasting relationships.
Our priority is to create actionable outputs that provide practical value to organisations. We work closely with them to understand their benefit-driven needs and objectives, ensuring our outputs are aligned with their practical requirements. Our focus is on delivering outputs that can be easily implemented and deliver measurable results. Our aim is to empower organisations to achieve success and maximise their potential. What is reapplicable is beautiful.
Our focus for sustainable growth is meaningful communication and meaningful fundraising!
New Channels - Outsourcing


Digital Campaigns and Strategy
Consultancy and Trainings
Let's Grow Your Organisation Together